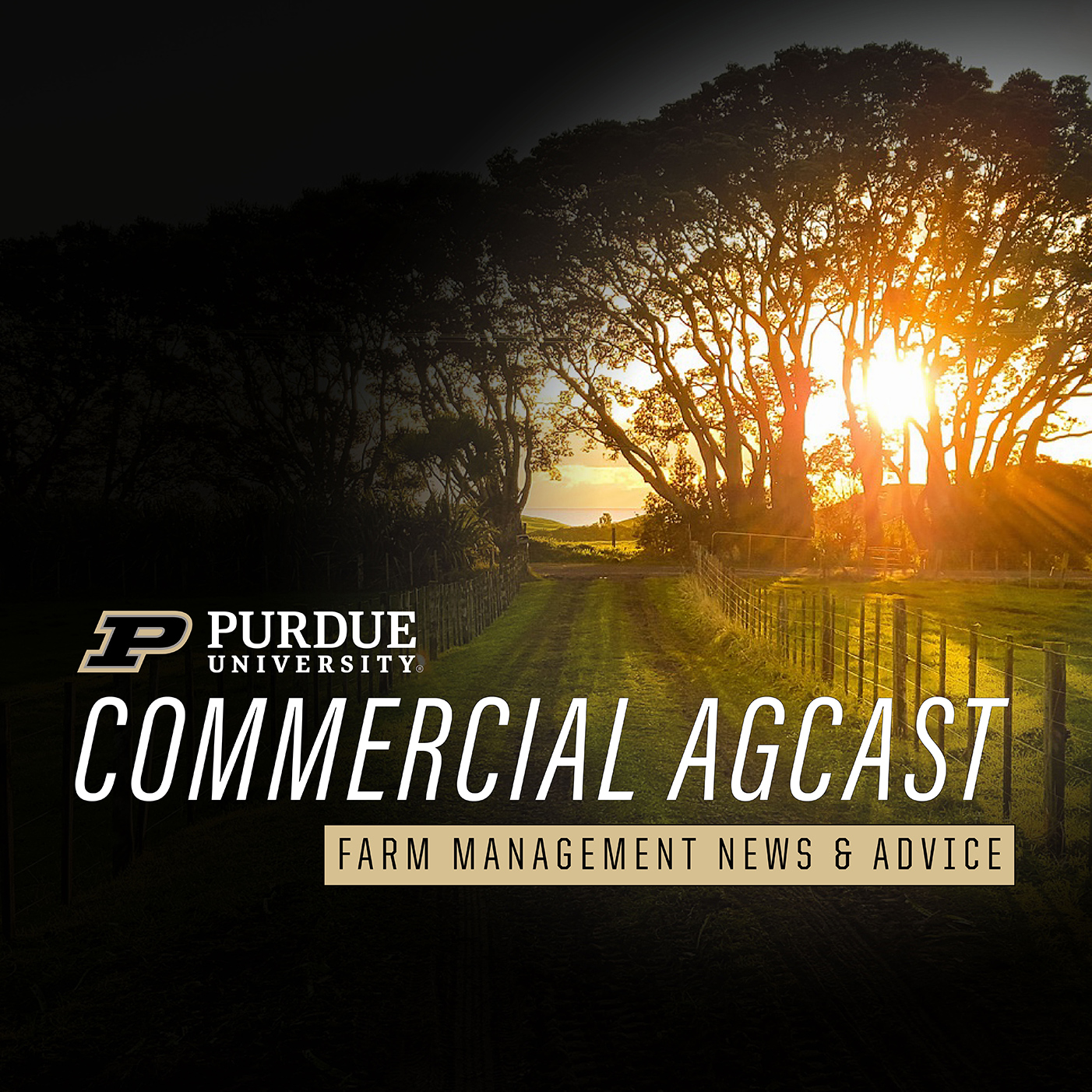 Farm families face challenges with retirement planning and implementation similar to other small businesses but are unique as retirement can be implemented in various individualized situations for operations and management transitions. What activities will the retiring generation take part in? Will he/she remain involved in the labor, management, or ownership? Questions always arise on money for retirement living and similar to other businesses, a lawyer, a financial planner, an accountant, and other professionals may be of aid when retirement planning. Purdue ag economists Brady Brewer discusses retirement planning with the Purdue Farm Transition team, Kelly Heckaman, Jeff Pell and Denise Schroeder.
If you are enjoying the podcast, tweet us using #PurdueCommercialAgCast. 
Podcast provided by Purdue University's Center for Commercial Agriculture. Find the rest of this farm succession series at http://purdue.ag/successionplan and more information on farm succession planning on the Purdue Institute for Family Business' YouTube channel.